(Community. Action. Response. Engagement.)
C.A.R.E. is the foundation of who we are as an organization – it is simply finding out about someone who could use some kindness and bringing it to them. Some of the ways C.A.R.E. is exhibited: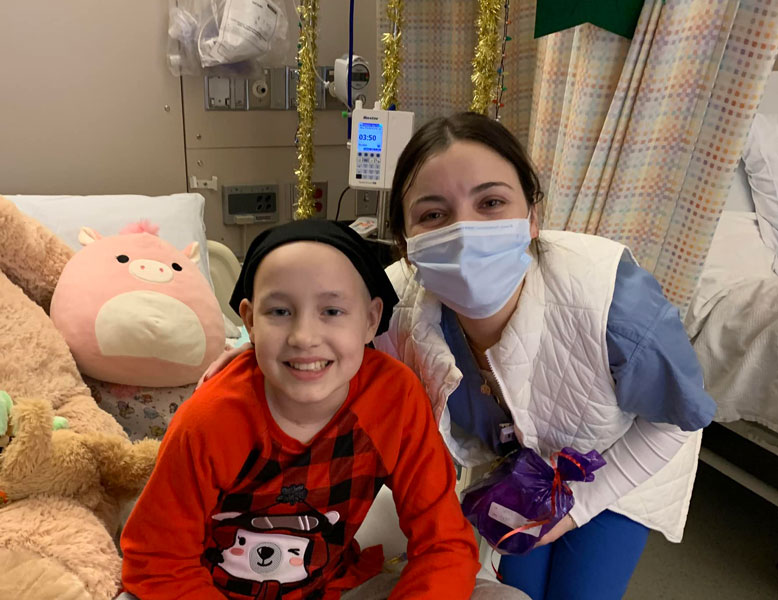 The Feed the Need Program allows us to spread kindness and support through the power of food! Everything that involves cooking/baking for others in need or as an act of kindness is part of this program. Some Feed the Need efforts: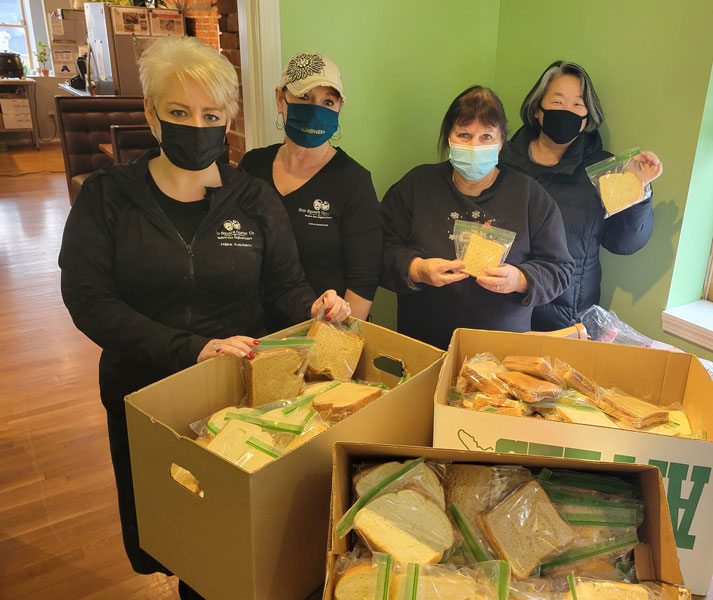 Our Kindness Media Program allows us to reach the community and spread kindness in a visually engaging way using video, community television, and video shorts. This program informs people, calls them to action, highlights acts of kindness, and spreads the word about organizations that give back to our community. We use the video shorts to disseminate kindness project information and other community happenings quickly and efficiently.
This program encompasses all our volunteering and engagement activities, including our workshops and classes, fueled by the energy and passion of everyone willing to get up out of their seats and spread kindness in the community.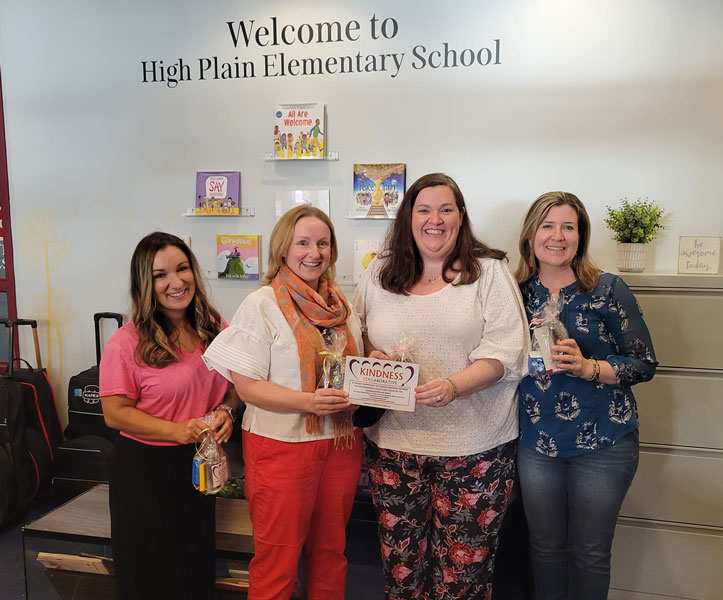 Businesses that operate in our region are as worthy of kindness as anyone else. They also have unique abilities and resources to help engage in kindness in our community in meaningful ways!
Our Business Together program recognizes this.  
We work to connect the dots and create dynamic partnerships with businesses throughout the Merrimack Valley to serve the community in ways that make an incredibly positive impact for the people of our region.
Through our Business Together program, TKC is looking to enrich the relationship between businesses and our community and focus on kindness for all residents. Our Kind Business Initiative focuses specifically on recognizing, supporting, and engaging businesses who routinely spread kindness and support to people within the Merrimack Valley. 
Each business that meets the Kind Business Criteria will be TKC-certified and exposed to our network and the community. Opening the door for additional opportunities to be featured on our website and in promotional materials as a kind business for area residents to choose to intentionally support. This results in more activity for that business, and more kindness spread throughout our region.
Certified Kind Businesses have an option to officially join our Kind Business Network which will have a multitude of opportunities to engage with our network of nearly 10,000 individuals, businesses, organizations, and municipalities. They will offer certain services and support to serve the community through TKC's efforts and become part of a larger partnership that both increases their impact in the community and creates an advanced level of engagement/activity with the TKC network.
Kind Business Partnerships