We continually reimagine how people, businesses, and nonprofits can connect and work together using kindness to solve problems and transform the Merrimack Valley.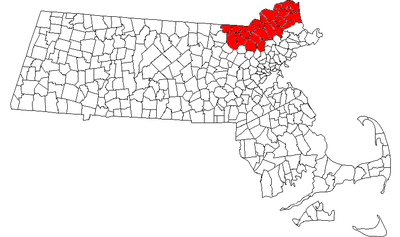 Living in the Merrimack Valley means being part of the boundless kindness movement we are building together. Reimagining kindness together in new ways, with new partnerships, new services, and infinite possibility.
We are all bound together by our connections as neighbors and friends, working with & supporting each other.
It all begins with the will to help someone else… every person has kindness in their heart and every kind person has a part to play.
Everyone has unique strengths, skills, and passions that, when combined, create limitless impact on changing our community for the better.
Finding new, innovative ways to work and create together makes kindness fun and exciting.
At the beginning of a pandemic that would separate us physically and take an emotional toll, a thought occurred to our Executive Director, Alex Bromberg, "This community is going to need a space to connect, and to share needs and resources during this crisis"
Our Facebook Group was created that day!
Soon others would join the efforts, like Darcie Nuttall of North Andover and Carmen Frias-Interrante of Methuen to add their own vision and help mold The Kindness Collaborative, kicking off its journey to being a one-stop-shop kindness organization.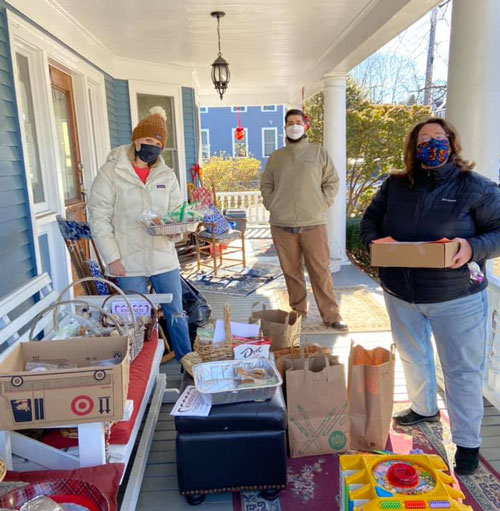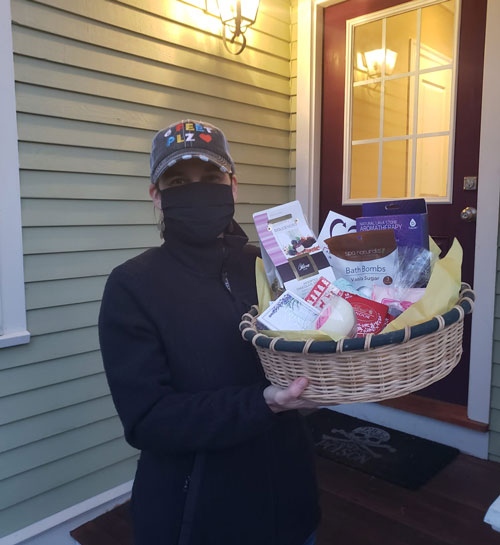 What we thought would be a small Facebook group with a couple hundred local individuals grew to over 1,000 participants within the first week. People went from sharing basic needs and resources (toilet paper was first on the list for many) to going out of their way to helping others in the community in profound ways. Kindness was spreading exponentially.
Groceries were delivered to elderly shut-ins, people were shopping for each other, Batman was visiting kids at shelters, meals were being made and delivered, kindness baskets and baked goods given and delivered by the thousands to hospital staff teams, EMTs, police officers, fire departments, teachers who were teaching via zoom, people facing illnesses, and people who just needed some kindness.
But it continued well past the crisis, past the threat and needs of the pandemic – people, businesses, organizations and nonprofits had a new way forward to spread kindness – TOGETHER.
March 2022 – TKC becomes a 501C3 charitable organization.
The Kindness Collaborative is 10,000 people, businesses, and nonprofits strong and has shared over 100,000 kind acts, big and small, throughout the Merrimack Valley. Everything from delivering a thank you basket, to producing television shows aimed at spreading kindness, to helping one of our residents search for the kidney that will save her life.
We're only getting started …..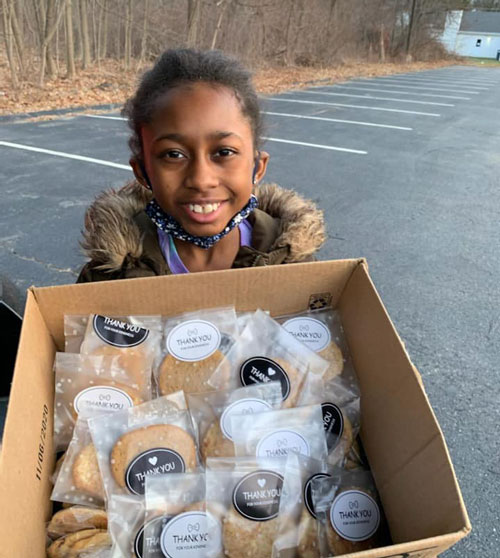 Launch of our Reimagine Kindness initiative – a way forward to engage every person, business, organization and non-profit in the Community in giving and receiving kindness, in infinite ways, regularly, through simple acts, partnerships and programs.
We can only imagine what can happen when more people and organizations join forces to spread kindness throughout our community – the script is not yet written – come help us write it.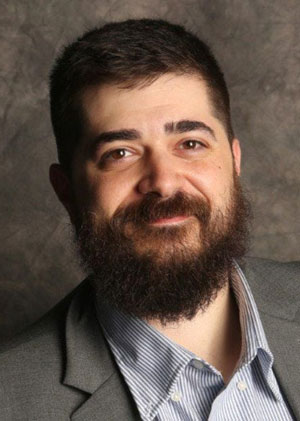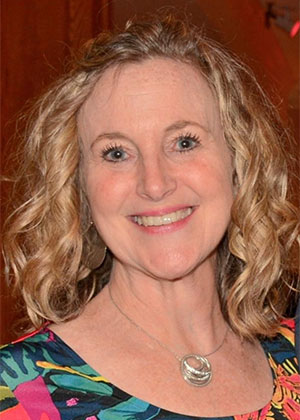 Director, Operations & Marketing (Interim)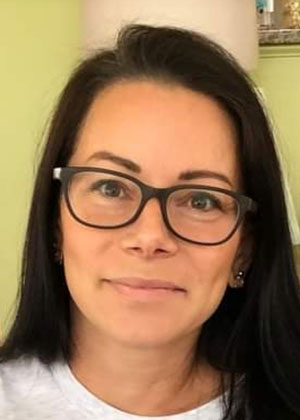 Director, Kindness in Motion/Volunteering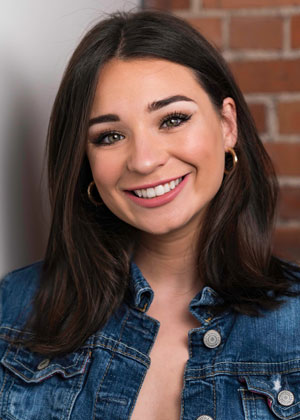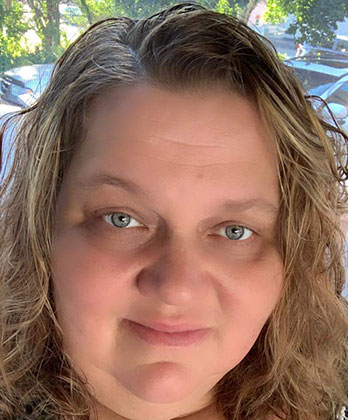 Director, Kindness Gifting
We have dynamic and exciting opportunities that have a huge impact on our community.  If any of these positions sound like a good way for you to get involved and share your experience, passion, and expertise for the good of the community, please reach out to Alex Bromberg [email protected]
Director of Operations
Director of Elder Services & Engagement
Director of TKC Youth Program
Director, Business Together
Director, Kindness Gifting
Social Media Coordinator
Workshops & Classes Coordinator
Youth Coordinators
Executive Assistant