The foundation of TKC is people; people caring about people.
The 100,000+ kind acts that have been extended since our inception ONLY happen because of caring individuals who take action. There are so many amazing people who make TKC the unique organization it has become! 
We invite you to share your gifts, talents, passions, time, and resources to support the work of spreading Kindness throughout the Merrimack Valley. Everyone can find a way to be kind that fits perfectly for them, and TKC will be ready to put your energy into action –  spreading kindness and support within our local communities.
We partner with individuals, foundations, and businesses to financially support our work. One thing we have heard from donors is that supporting TKC is, in effect, supporting the whole community with one gift – individuals who need kindness, area nonprofits, and kindness-minded local businesses – a true definition of win-win-win! 
We invite you to partner with us by sharing your resources for the good of the whole region. Spreading kindness is good for everyone!
Infinite is an understatement when we refer to the ways one person or group can volunteer at TKC. The Kindness Collaborative IS volunteering – stepping up and stepping into action by the community for the community in myriad ways. We invite individuals, groups, associations, businesses, clubs, and organizations to make a real impact on our culture.
We look to the community for volunteers for various events, collaborative efforts and meeting ongoing and urgent needs.
Everything from donating or collecting goods, to driving baskets to people, to cooking and baking, to making bagged lunches, to knitting and sewing, to assembling packages and gifts, to being part of the action team at TKC. Plus, you can come up with your own idea of how you'd like to join us and support the spread of kindness in the Merrimack Valley – we'd love to hear from you.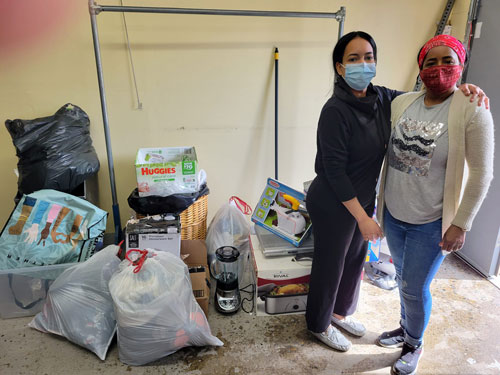 The Kindness Collaborative has leadership opportunities for youth from Middle School through College. We are in the process of building and innovating our youth volunteer program to be a powerhouse of kindness fueled by the passion and energy of the young people in the Merrimack Valley….a force to be reckoned with! We can also help fulfill any required volunteer hours.
For college students, we have some great TKC leadership positions and program opportunities that will help get a ton of hands-on experience and add resume power that is so critical post-graduation.
We encourage the youth to reach out to us any time they have ideas for projects or a vision of a future community effort. We would love to help them lead a project that makes a major impact in the region.
There are many different types of leadership, managerial and team positions open at TKC. If you want to volunteer in this sort of way, using your passion and related expertise and experience, we'd love to chat.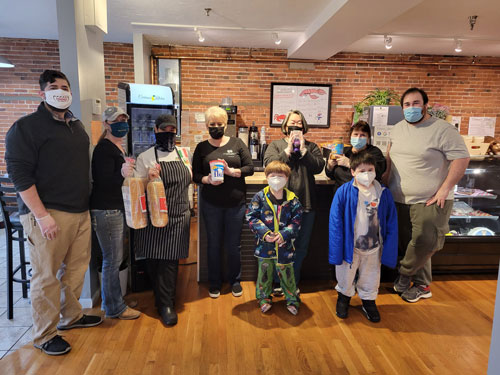 Stay connected to TKC and the kind happenings in our region by signing up to receive email newsletters, updates, stories, and opportunities.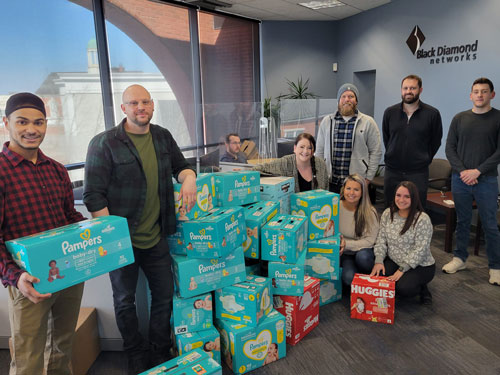 THIS is where it ALL happens in real time– right on our Facebook Group Page. People connecting, reaching out, sharing known needs, sharing resources. 
It's engaging and dynamic.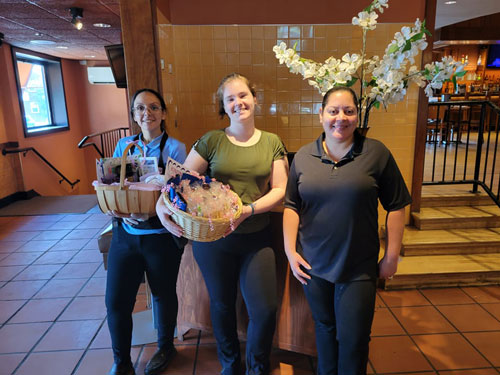 Random Act #1
Random Act #2
Random Act #3
Random Act #4
Random Act #5
Random Act #6
Random Act #7
Random Act #8
Random Act #9
Random Act #10
SPIN TO WIN-WIN-WIN
A win for YOU.  A win for recipients.  A win for the community.
Spin the kindness wheel to generate a kind act you can do for your community. Enter your contact information and we will get right back to you about the details. Thank you for being part of the Kindness Collaborative community, and changing the Merrimack Valley forever.